Paw Addicts is a great service! We have used the services a few times for our 2 Dobermans and Dachsund. Our dogs are very comfortable with Lalita. Knowing that Lalita is a certified Vet Tech makes us feel secure knowing they are in good hands. She has had to give medication and eye drops to one of our dogs during one of her stays with them and we knew our dog would be well cared for.
I had a wonderful experience with Paw Addicts when my family and I went out of state for a long weekend vacation. They watched our cat Chloe, and we were nervous because our cat is almost 16 years and has some issues due to old age. Lita and her team kept me up to date every day with every visit, including a photo, letting me know how she ate, and just how the visit went all around. I would definitely use their service again, and I recommend them to anyone looking to have someone take care of their animals, especially if they are a senior pet and boarding them may not always be the best option.
Lita took great care of my cat. She was diligent and on time. We received report with pictures everyday during her visit. She was very nice, and communication with her was very easy. Thank you!
I used the house sitting service and was so pleased! Photos and video to see my boys were happy and being cared for made travelling so much less stressful! 100% will be returning for future services.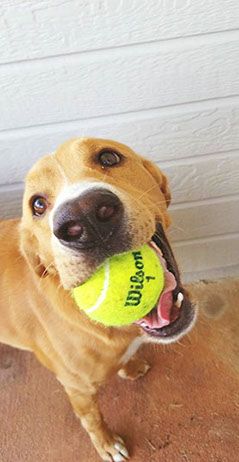 My husband and I have recently moved to the US from the UK and have bought our 6 year old English Springer Spaniel with us. We don't have children so Paddy is our baby. After arranging a trip home for a family event and my husband having to work away for the same two weeks we were at a loss of what to do with Paddy whilst away. A colleague of my husband suggested Lalita and her company. On contacting Lita she rang me straight away to arrange a Meet & Greet. After meeting Lita in her home with her family she was so welcoming and knowledgeable we instantly felt comfortable. Paddy too was very comfortable rolling over for tummy tickles, putting my mind at rest. A week before we were due to leave we were lucky enough to confirm pet sitting at Lita's home. I had daily updates and pictures of Paddy making himself at home and mixing with the family. Whilst away we had to re-arrange our flights to get home earlier due to my husband's work and Lita was extremely flexible with changing days and times to pick Paddy up. On picking him up he looked very content and very well. I will certainly be using Paw Addicts Pet Services again whilst in the US and would recommend this service. Thank you Lita
Super friendly and convenient! My Dalmatian was extremely happy and smelled awesome thanks to you! We are excited that we finally found our new dog spa!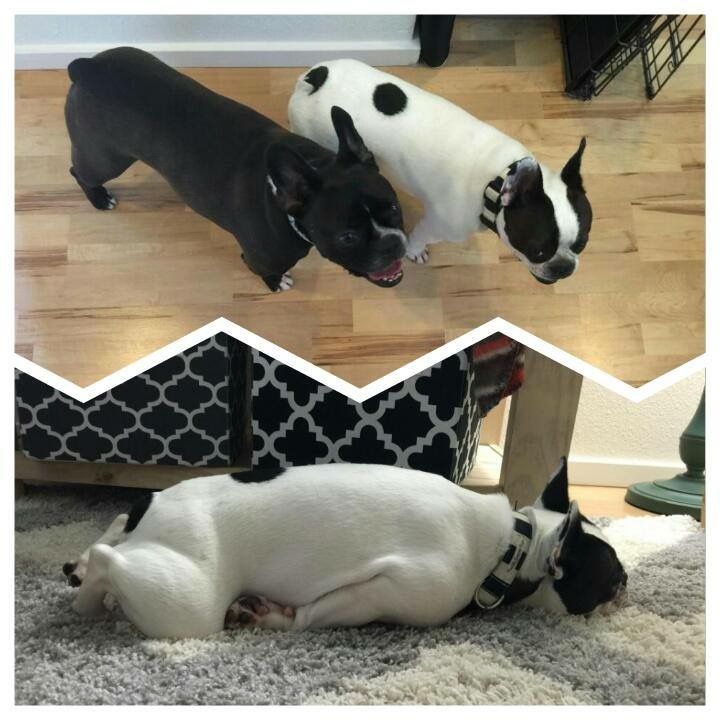 I have had a few drop-in visits and I absolutely love the service. I get pictures/video of my dog while I am at work and feel so mucch better knowing he is being taken care by great staff members. Thank you!
I can't tell you how incredibly happy I am with your service! And more importantly, my adorable Beagle does the happy dance every time you arrive. Thank you for being such a special part of our lives.
Lita is amazing! My cats typically don't like strangers, but they warmed to her the first moment they met her. My 18-year-old with kidney disease had no problem with Lita administering subcutaneous fluids twice a day (yes, we're talking needles!). I was so stressed over finding someone with the experience and credentials to provide that level of care, but I was able to vacation in peace knowing they were well cared for. Lita sent pictures and updates during every single visit to my home. I couldn't be a happier customer and I'll be hiring her again very soon.
Lalita and her pet sitters are amazing!!!! We have used her dog sitting services for approximately two years now, both on the islands and in Virginia. Our sweet pup loves to go to the sitters. He's always loved and spoiled. Gets lots of exercise and has fun with other dogs.. We love getting the pictures showing how much fun he's having. Lalita is also very flexible with last minute travel dates, as well! Definitely recommend!!!
Lalita and her pet sitters are great! This is the first time my doggies has been boarded overnight. We took a short family vacation and I decided to board my babies. I found Lalita 2 days before going out of town. She is very thorough, professional and my boys love her. They did a meet and greet with her and they hit it off right away. Lalita sent me photos and videos 1 to 2 times a day and text messages of updates. I felt very at peace and comfortable with her care. We will definitely be using your services going forward. Thank you for taking such great care of my boys Max and Miles!